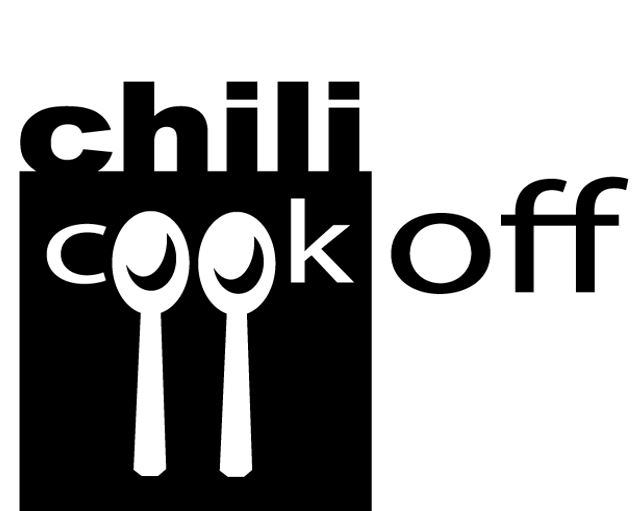 A.C.T.I.O.N. Support Group- Fall Fun Chili Cook-Off and Monthly Meeting!
at Action Prosthetics' Troy Office- 1840 West Main St.
Monday, October 23rd from 6:00pm – 8:00pm
We will be having a Chili Cook-Off event for our meeting!  If you want to bring a crock pot of chili, see the rules below.  Otherwise, just bring your appetite for a fun evening of food and fellowship with our limb loss support group!  Action Prosthetics will be providing hot dogs, chips, drinks and desserts to go along with all the yummy chili!
Chili Cook-Off prizes will be awarded to Judge's Choice and People's Choice!  Pam Aukerman (Action Prosthetic's Office Manager) and her husband, Dave, will be our Honored Guest Judges!
RULES FOR A.C.T.I.O.N.'s FALL FUN CHILI COOK-OFF     
1. Please bring your chili in a crock pot.  There will be plenty of plug-ins to electrical outlets.  Please bring your own ladle.  Please be sure your chili is hot when you arrive as there will not be time to heat it up.
2.  In front of each pot of chili, the chili will be labeled with a name or description.  (Examples:  Super Spicy, Mild & Meaty, No Beans & Hot) You can be creative on the name.  This will add to the fun and also it will allow individuals with food allergies or sensitivities to know what they're eating.
3. If you want to place some chili toppings or condiments by your chili, it is permitted. (Examples:  green onions, peppers, chips, cheese, etc.)
4.  Please arrive no later than 5:45pm so that we can get set up and be serving by 6:15pm. Action Prosthetics' will be providing hot dogs, chips, desserts and drinks to go along with our chili cook-off.
There will be a Judge's Choice Winner and a People's Choice Winner with KitchenAid Prizes!