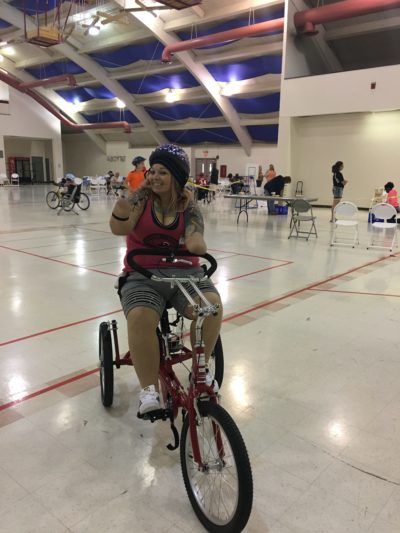 AMPUTEES COMING TOGETHER INFORMING OTHERS' NEEDS
Guest Speaker for our July 24th Meeting:
Preston Shepard from T.A.A.S.C. (The Adaptive Adventure Sports Coalition) will bring some adaptive bicycles for us to try!  Preston became a paraplegic from a tragic accident that happened at work. You won't want to miss meeting Preston, hearing his story and trying out a bike or two!  Preston is originally from the Piqua area so he is thrilled to help our group learn about a sport he truly enjoys!
We hope you will join us on July 24th!
You do not need to be a patient of Action Prosthetics to attend!
1840 W. Main St., Troy, OH   ***   6:00pm – 8:00pm
www.actionprosthetics.com              937-339-1123