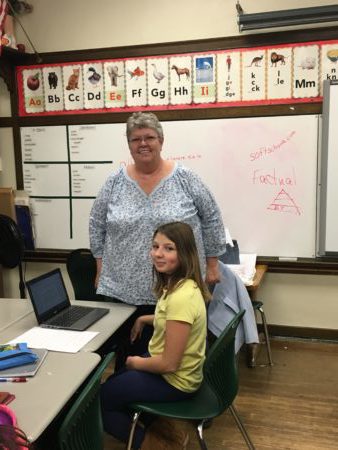 Conchetta Moore lost her left leg below the knee on October 11, 1994 from complications of being born with Ricketts (a disorder caused by a lack of vitamin D, calcium, or phosphate- it leads to softening and weakening of the bones), a series of infections and gangrene that ended up in the bone of her leg.
Conchetta chose Action Prosthetics as she was Karl's patient with a previous company.  She has been Karl's patient since 2000 and knew she had to follow him when he opened his own practice in 2008.  Conchetta says she, "feels at home and taken care of as an individual," by Karl.  She says Karl works hard to give her the best function from her prosthetic leg.  Conchetta says, "Karl gave me my life back," as he was able to take away the pain and blisters she was dealing with before working with him.  She says, "Karl is so compassionate and has so much empathy," (for his patients).
Conchetta is currently fitted with a below knee prosthetic leg with a high activity level foot.  Amazingly, Conchetta works full time as a 5th grade teacher for Troy City Schools.  It is not uncommon for her to work a 70-hour work week!  She also likes to quilt, sew and travel.
Conchetta says the best thing about her prosthesis is the comfort.  She can walk comfortably every day and, "most people don't know I wear a prosthesis!"
Conchetta says she absolutely recommends Action Prosthetics to anyone she meets or sees who has limb loss.